Coaching for Solopreneurs
Can I grow my business, achieve my wildest dreams, AND keep my sanity?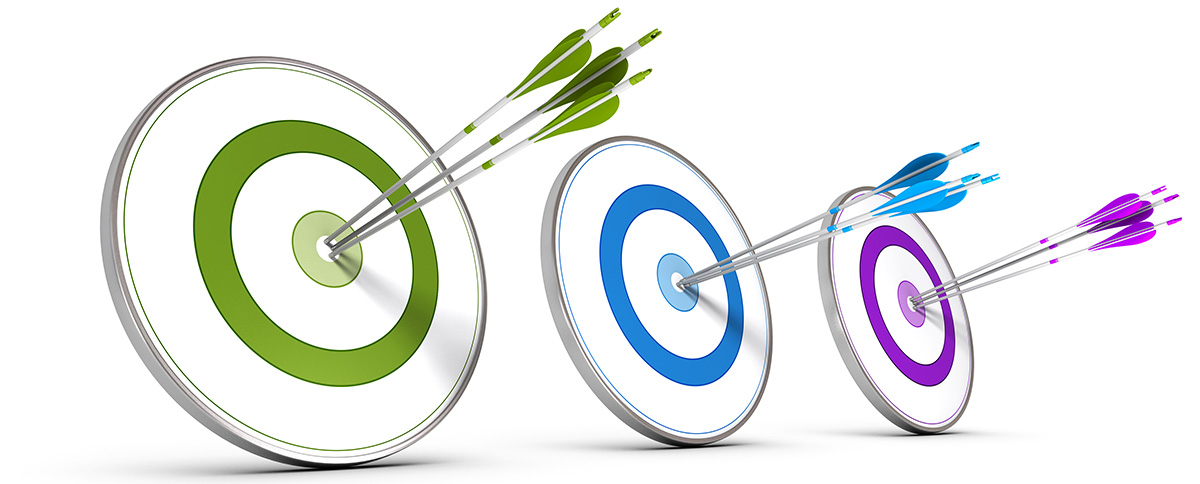 Like many people, you probably started your own business because you dreamed of: 
Achieving more income now, and to secure your future.
Creating a schedule that works for you - one that provides more balance.
Building a business that is aligned with your values.  
Contributing greatly to others.
Being free of imposed rules that you never agreed with.  
Having family, health and happiness take priority.   
Living a life of purpose and abundance.
Knowing that your work is meaningful. 
But you soon discovered the reality was:  
The pressure of having enough money is a 24/7 burden.
You know you need to get systems in place, but each day brings new challenges that direct your attention away.
You question how to manage your time and prioritize.
Uncomfortable in sales and business development, you tend to avoid them.
You're working harder then ever. And even when you aren't working, you are worrying about your business.
As anxiety and stress weigh you down, your confidence, clarity, energy, and even your health are in jeopardy.
It's all on you. And it all feels rather lonely.
Where Do I Go From Here?
Just like you, the superstars of business, the arts or sports all started with a dream. But, the reality is that you can't achieve the great results you dream of without facing great challenges. The best performers and athletes all have something in common: a coach or mentor who pushes them to break through challenges and go beyond their limitations.  
... Click here now to reclaim your dream
Meet the Right Coach for You
Nanci Raphael is an executive coach and principle of Leadership & Executive Development and will help you build and execute on a strategy to get you the results you dream of.  As your coach, guide, and supporter, she will help you create goals that lead your company into the future. Nanci brings her expertise as a CEO, business owner, sales leader, and coach to help you remain focused, regain clarity, challenge your doubts, and explore successful strategies that take you toward your goals with less complications, greater confidence and stamina, and more peace-of-mind.  
Ready to make your dreams a reality? Schedule a complimentary call with Nanci today.